pizza peel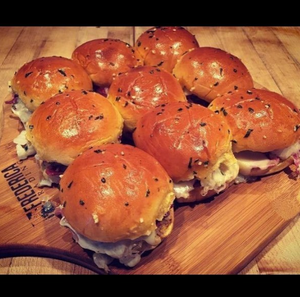 Frederica Trading Serves Sliders
Our Pizza Peels aren't just for pizza.  This customer served up some amazing looking sliders.  The large paddle surface and extended handle make ...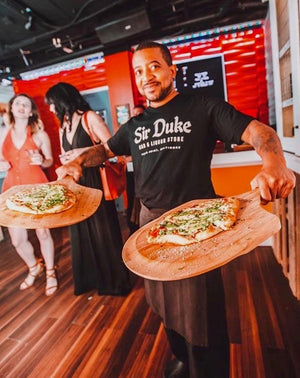 Serving it Up at Sir Duke's Bar
We were thrilled when we got a call from the owner of Sir Duke Bar & Liquor Store in Baltimore, MD.   They'd seen our bamboo pizza peels onlin...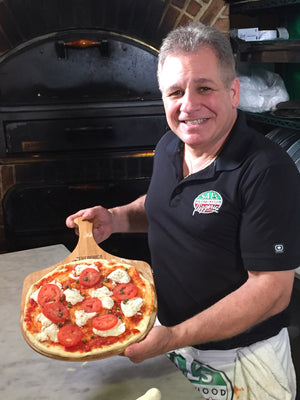 Sal "Rocky" Cenicola from Sal's Neighborhood Pizzeria
Love this photo from Sal "Rocky" Cenicola - former professional boxer who is now the proprietor of one of the most beloved pizzeria restaurants in...